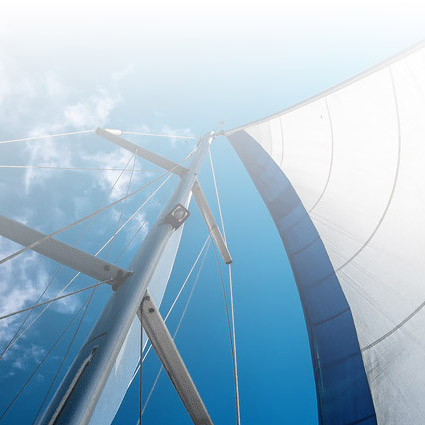 Today 23 of August 2023 Looma4Yachts established a partnership with the orcas.pt which is a website to sea lovers and sailors that tracks orca encounters with boats in Portugal and Spain coast.
This site with a community of more than 1500 sailors has created two forums on the Telegram app and on Whatsapp groups for reporting  interactions and event free passages, and to discuss tactics and potential solutions. The site and the groups are the main source of information in the world for tracking and informing about positions of attacking Orcas, advice to avoid and ideas for preventive actions.
Our partnership will be a win-win for our clients as for the members of orcas.pt community and we encourage all sailors to support this initiative. Looma4Yachts will sponsor the group financially, but also provide members of the group with discounts for our services. Contact us for more information!
At the moment we have clients looking for:
Sailboats for Bluewater cruising in the sizes of 42-52 feet, Year 2000 or newer
Sailboats 30 – 35 feet in price range 25000 – 55000 Euro – for daysailing and a few over night cruises.
Sailboats 35-42 feet, Hallberg Rassy, Najad, Malö, Moody or similar in good condition
Sailboats, 48-52 feet Jeanneau, Beneteau Oceanis 2005 or newer, 3-cabin versions.
Aluminum Sailboats 35-43 feet, Allure, Ovni and similar.
If you are thinking of selling your boat, dont hesitate to contact us to see what we can do for you.